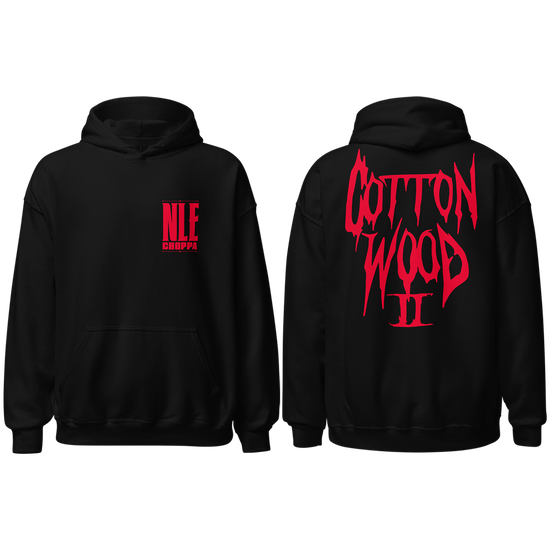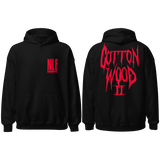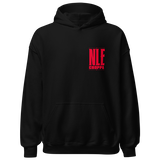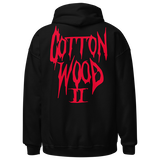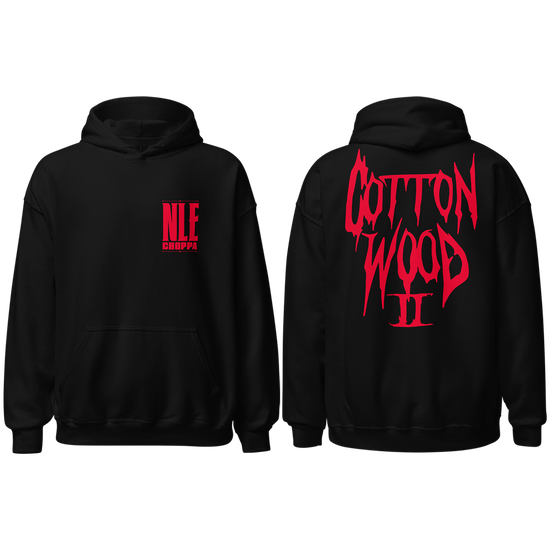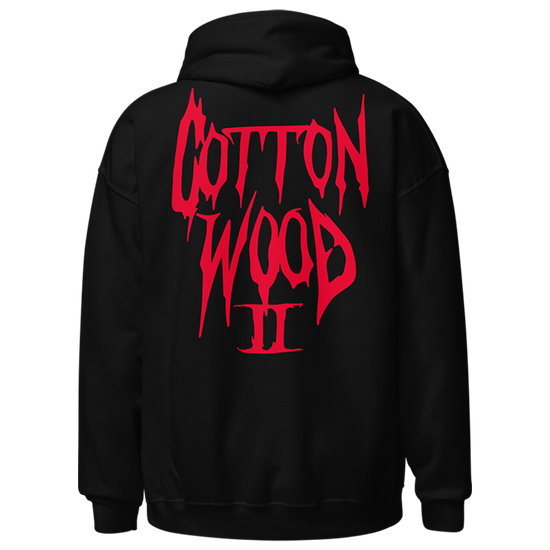 Availability:
Select Styles for Availability
Size
Please select a size
Color
Please select a color
---
Printed on a 8 oz heavyweight hooded sweatshirt. Please note product image may not reflect the final product as these are made to order.
This product is custom-made for you upon ordering and may result in slightly longer delivery times. On-demand production reduces waste and CO2 emissions. This product is non-returnable.